Thoughts You Have When Eating a Smoothie Bowl
You wake up early in the morning with so many possibilities. Eggs? Pancakes?
Then it hits you. It's a beautiful day for a smoothie bowl.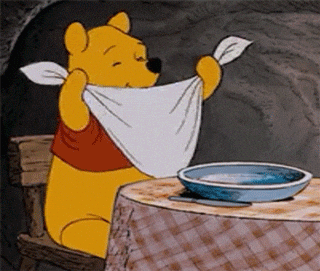 You throw in all of the kale, spinach, fruits, vegetables, and almond milk you have into your blender. Your new name? #HealthGoddess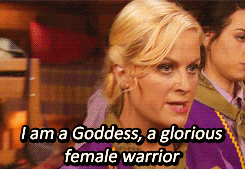 It's all about that base, 'bout that base, and toppings. *Proceeds to throw everything in fridge on top of smoothie.*
The first bite is GLORIOUS.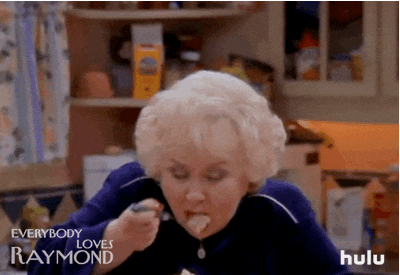 Six bites deep and the brain freeze hits.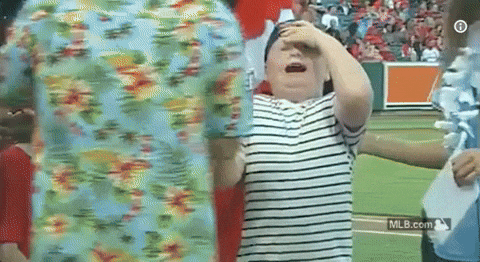 But you can't stop won't stop. Mind over brain freeze.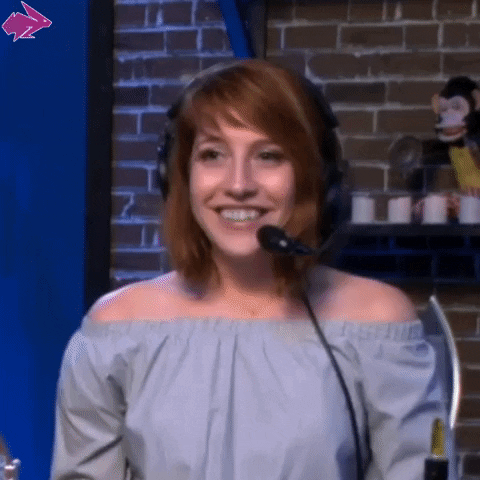 *Scrapes bowl entirely clean.*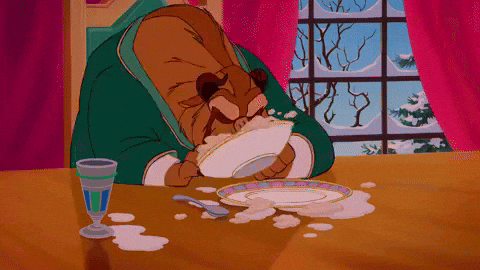 All gone. #devastating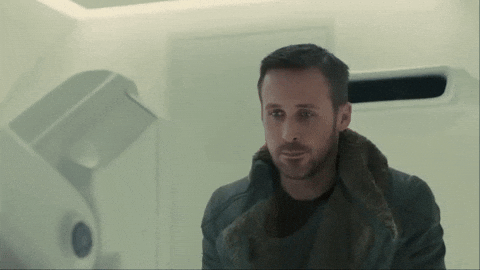 You know what sounds good for lunch? Another smoothie bowl.